Explore Our Favorite Things to Do in NYC
From landmark cultural attractions to world-class shopping and entertainment, there exists no shortage of things to do in New York City. Review our top picks, below, and begin planning your weekend getaway today.
The Empire State Building
350 Fifth Avenue, New York, NY 10118
Spend a weekend afternoon soaking in panoramic views from the observation deck of the Empire State Building, one of New York City's most iconic things to do. The 102-story skyscraper was designed by William F. Lamb in the distinctive Art Deco style and has since been designated as a National Historic Landmark and one of the Seven Wonders of the Modern World by the American Society of Civil Engineers.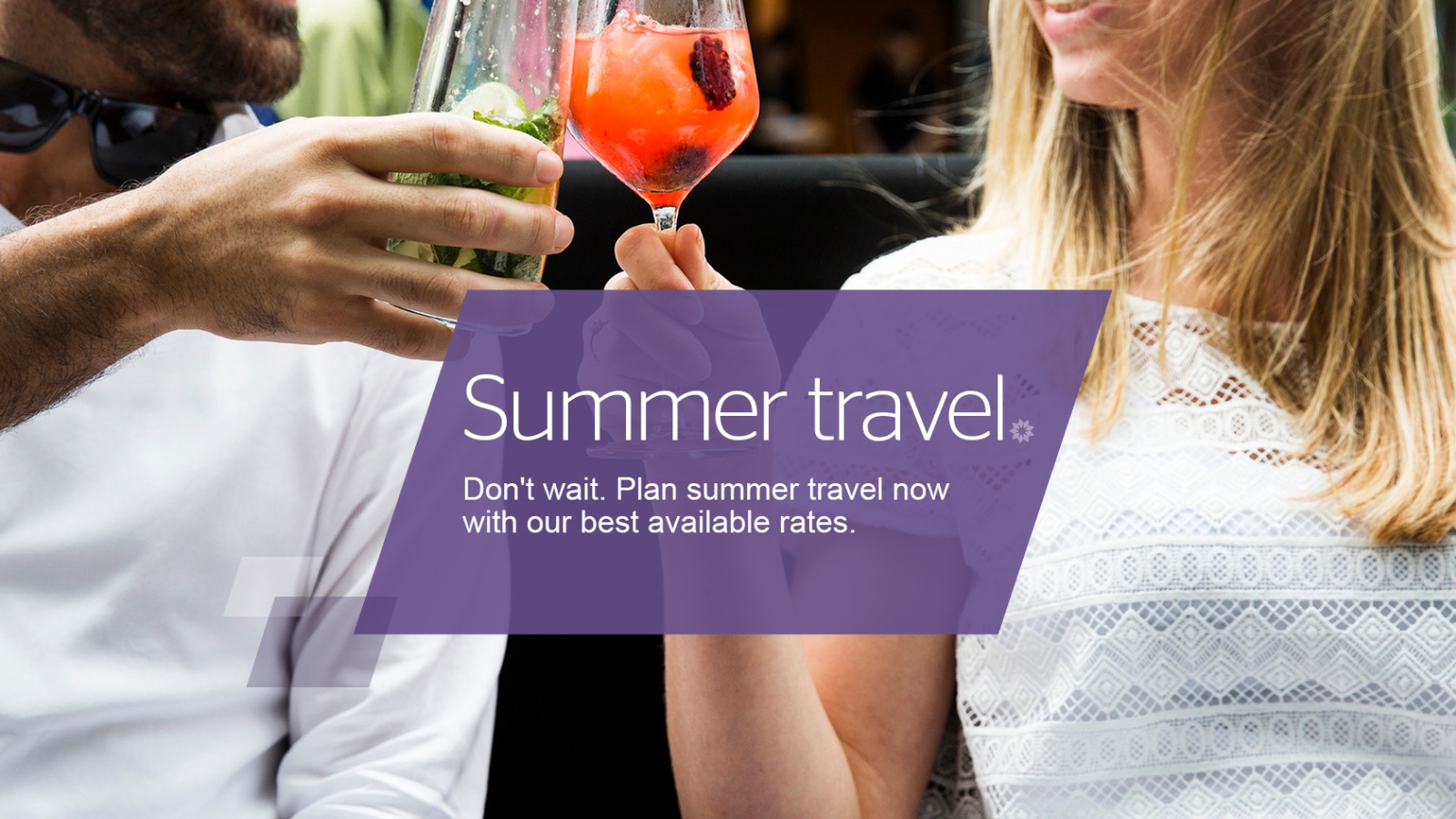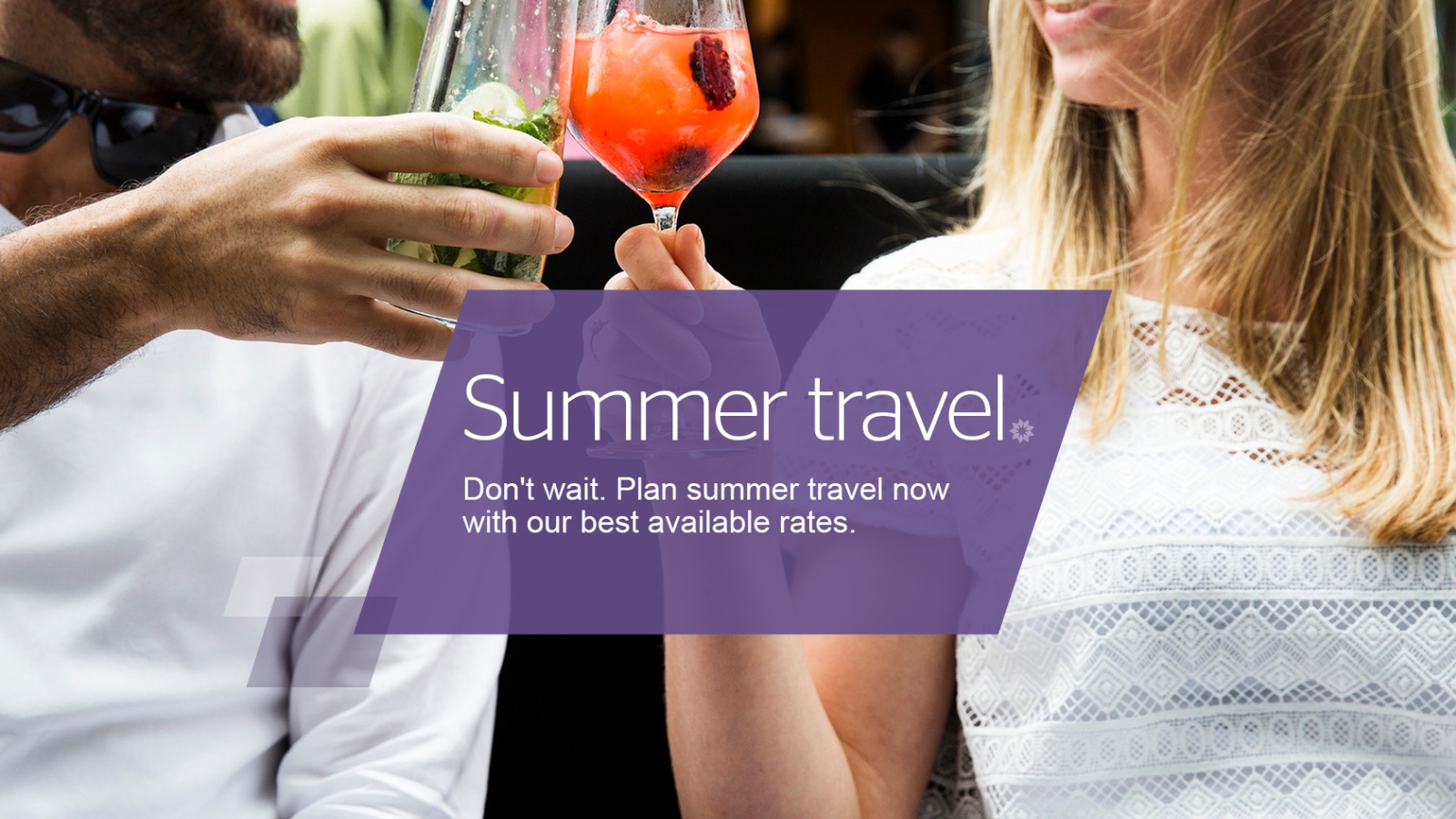 The Metropolitan Museum of Art
1000 5th Avenue, New York, NY 10028
The Metropolitan Museum of Art is the largest museum in the United States and one of the ten largest in the world. Established in 1870, the museum's permanent collection alone boasts more than two million works, spanning over 5,000 years of art from around the globe. Situated on the East side of Central Park, visiting the museum is an essential thing to do for New York City tourists and locals alike.
How To Get Here
Unable to find directions, please try again.
Central Park
A beloved NYC attraction, Central Park offers visitors an array of things to do, including many walking and running paths, a zoo, several restaurants, boat rentals and ice-skating at Woolman Rink. It receives approximately thirty-five million visitors annually and is the most visited urban park in the United States. It was opened in 1857 on 770 acres of city-owned land and was later expanded to 843 acres. Today, it spans 2.5 miles long, running between 59th Street (Central Park South) and 110th Street (Central Park North).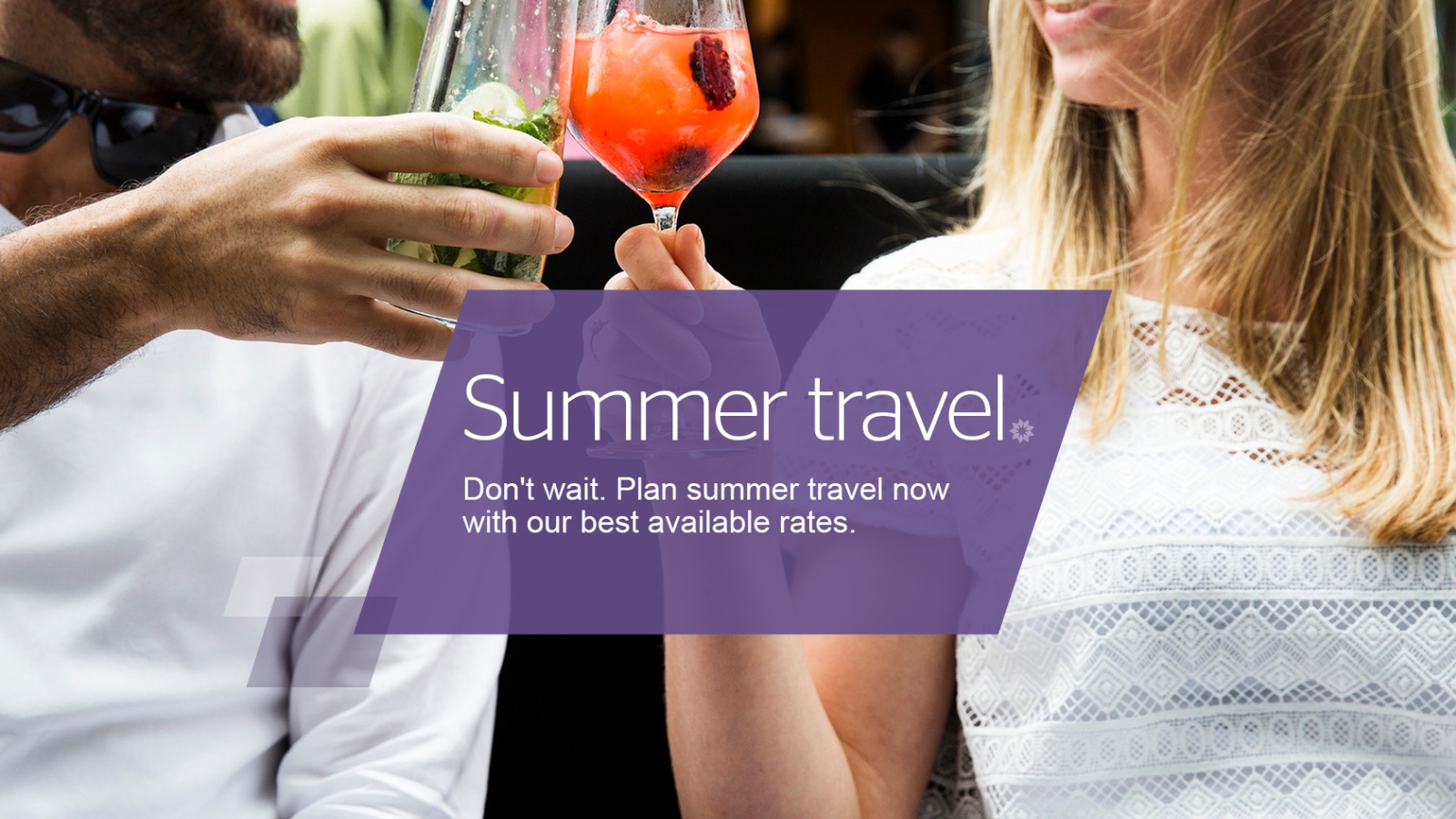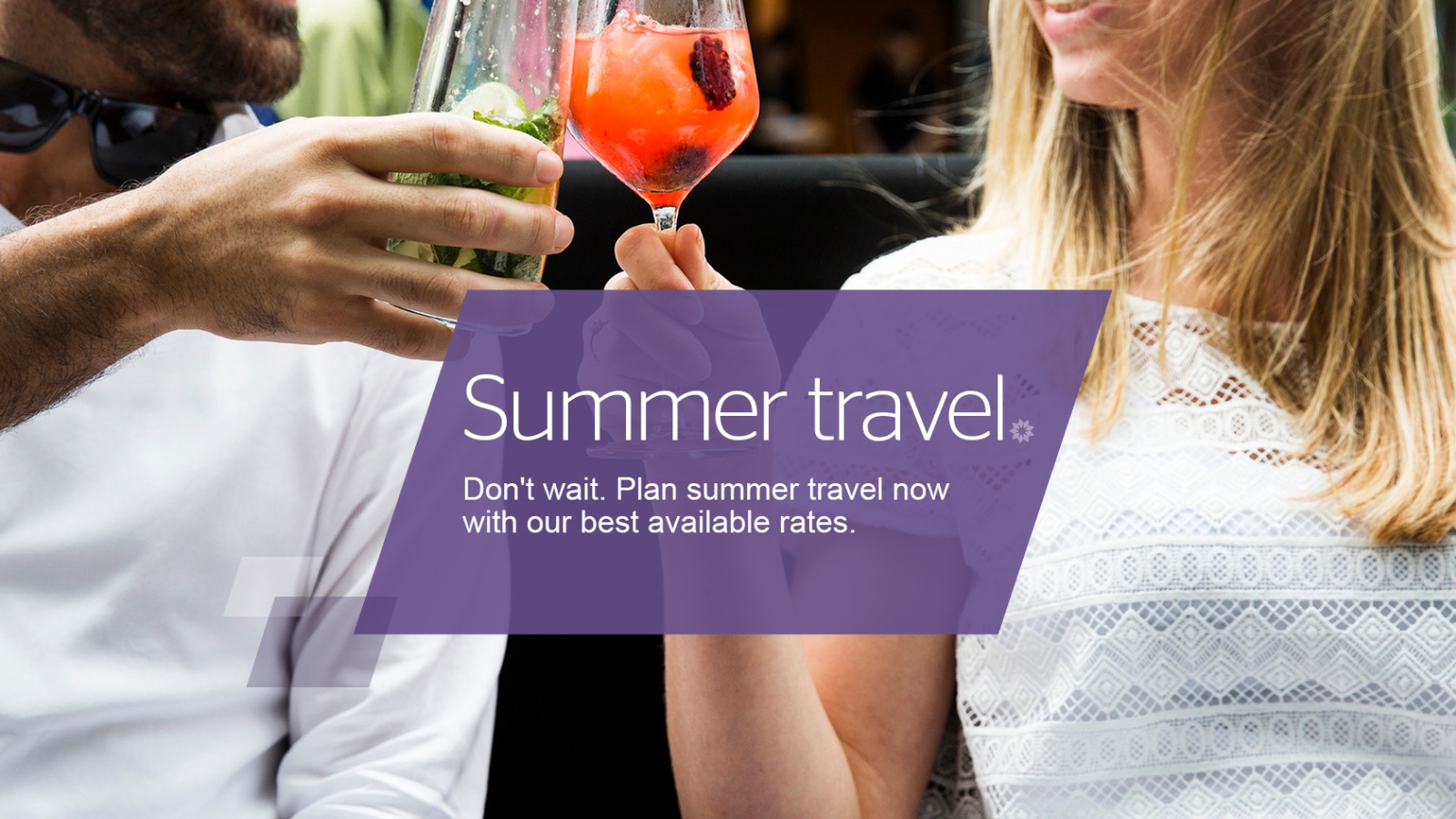 The Statue of Liberty
A symbol of both NYC and of America, the Statue of Liberty Enlightening the World was a gift of friendship from the people of France to the United States and is a universal symbol of freedom and democracy. The Statue of Liberty was dedicated on October 28, 1886, designated as a National Monument in 1924 and restored for her centennial on July 4, 1986.
NYC Shopping
Discover some of the world's best shopping in New York City. There is something to suit everyone's taste. For department stores, visit Macy's, Barneys New York, Bloomingdales and Saks Fifth Avenue; for a boutique shopping experience, unearth a treasure trove of one-of-a-kind styles in SoHo, the West Village and the Lower East Side.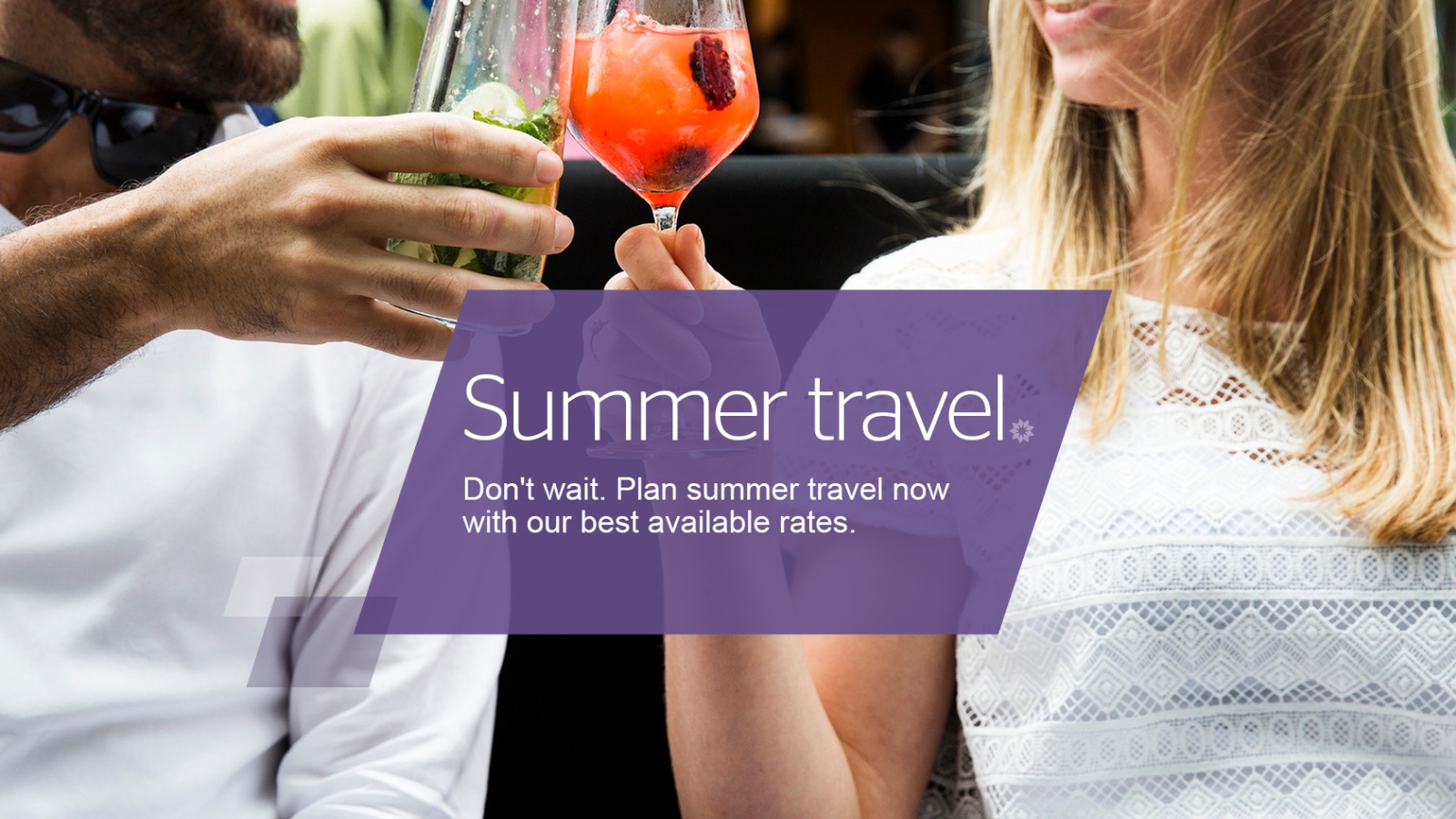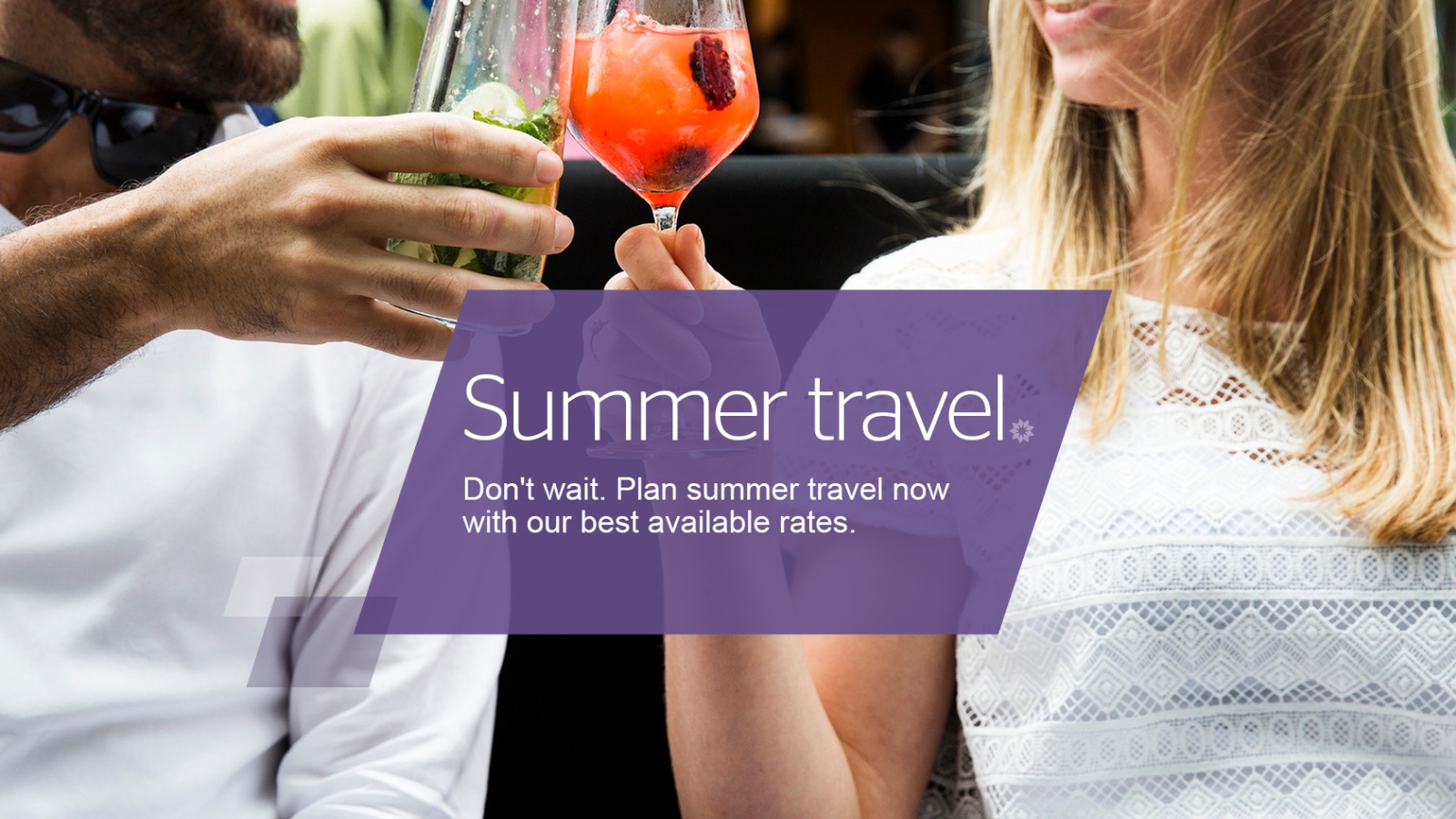 The Meadowlands
Our hotel near the Meadowlands puts you close to all the action at New Jersey's most exciting sports and entertainment venue. Located just four miles from the Meadowlands Sports Complex, Sheraton Lincoln Harbor is the perfect choice for a hotel near the Meadowlands. Cheer on your favorite football team at MetLife Stadium or catch a race at the Meadowlands Racetrack.
MetLife Stadium
Our hotel near MetLife Stadium provides easy access to one of the world's largest and most exciting event venues. In just 10 minutes you can depart our hotel and arrive at the stadium to experience a New York Jets football game, Bruce Springsteen concert and more. The Sheraton Lincoln Harbor provides a convenient location for you to stay and unwind after an exciting event at MetLife Stadium.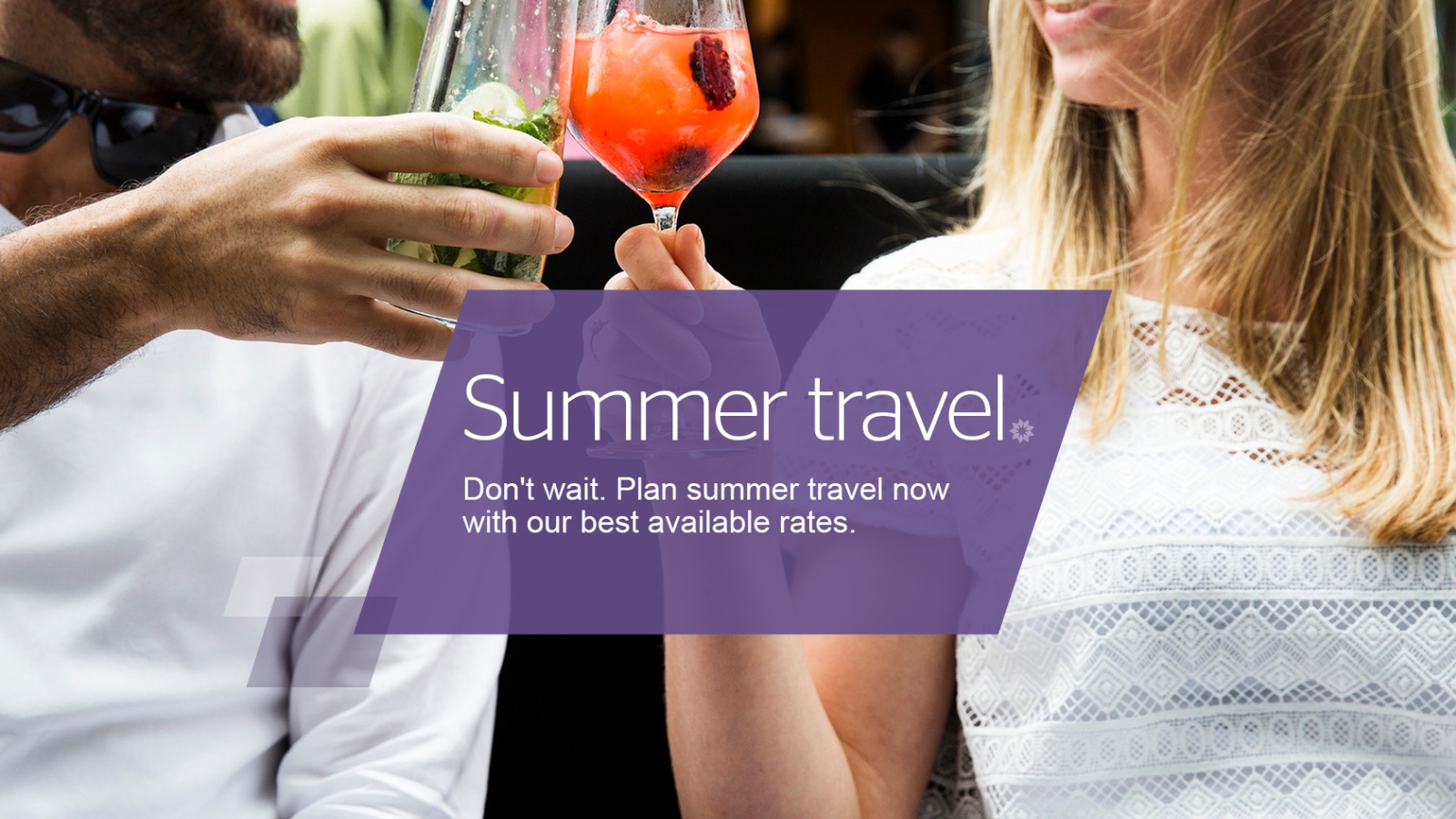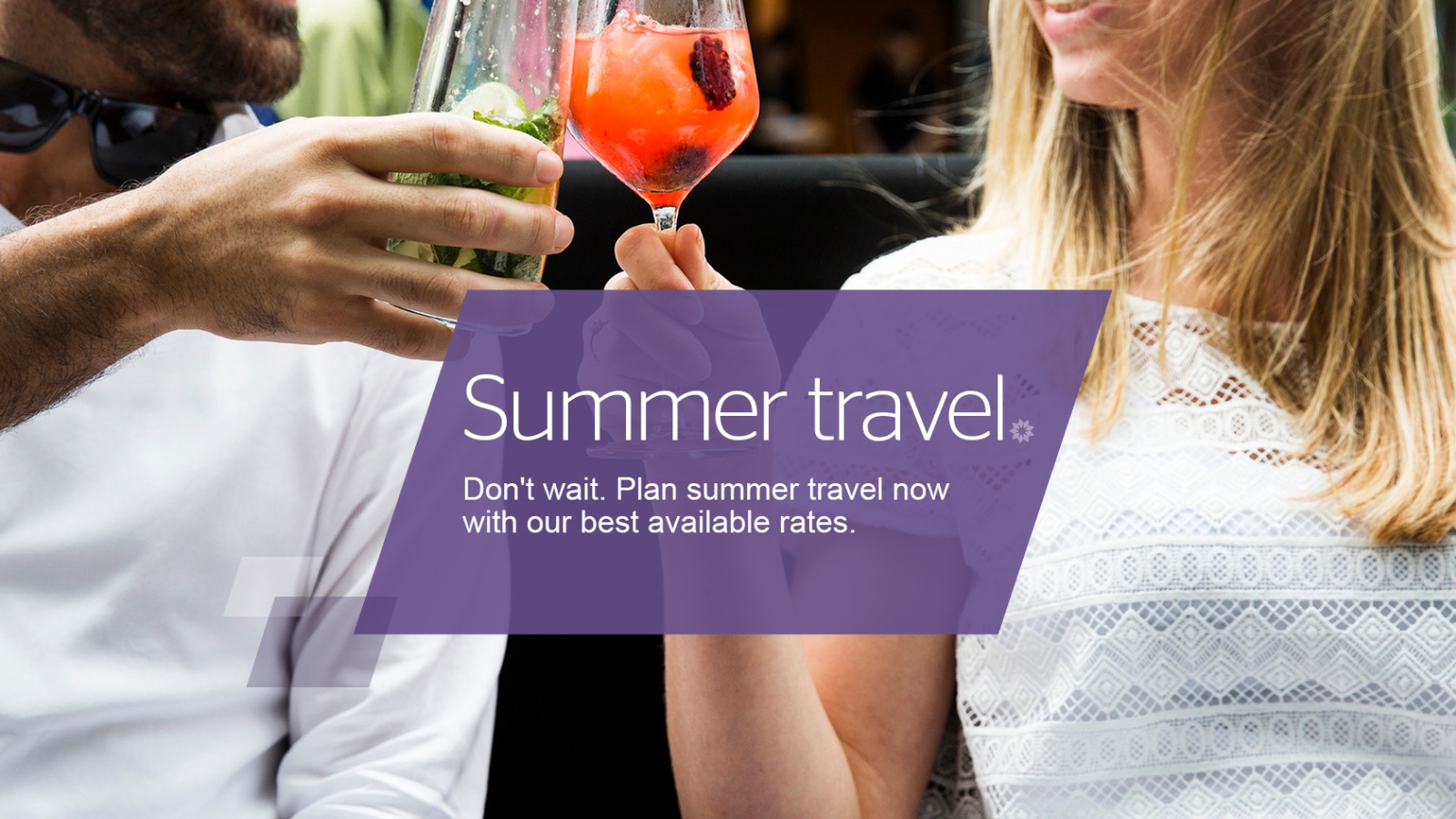 Javits Center
Take a quick ride across the beautiful Hudson River and find yourself at the Javits Center, one of the nation's leading convention centers. Our hotel near the Javits Center is walking distance to the New York Waterway Ferry which provides convenient access to the Javits Center. Take a trip to the Center to explore the many conventions, trade shows, consumer shows and special events the venue has to offer.
Offering several convenient transportation options right outside our hotel doors, travelers can easily access the endless array of things to do in New York City. Step on the NY Waterway ferry for a scenic river ride, take the NJ Light rail for quick access to the PATH trains to NYC, or ride the New Jersey bus transit system to Times Square in just one stop.
Lincoln Harbor Ferry Service – The ultimate in convenience, this ferry stops right at our front door every day of the week.
NJ Lightrail to Subway at either the Hoboken or Jersey City PATH Stations – Located just ten minutes from our hotel after boarding the lightrail, the PATH trains run 24 hours and provide regular service into NYC.
Taxi – Catch a taxi and be in the city in about 15 minutes, depending on traffic.
Bus – New Jersey Transit stops across the street from our hotel and transports you to the Port Authority Bus Terminal at Times Square in about 15 minutes depending on traffic.
Directions - Click here for directions to and from Sheraton Lincoln Harbor Hotel.