The Ferry to NYC awaits at Sheraton Lincoln Harbor Hotel. The NY Waterway Ferry is one of the fastest and easiest ways to go between the Hudson River Waterfront and Manhattan, especially with our very own Lincoln Harbor Terminal at our front door. It takes just 7 minutes on peak, and 10 minutes off peak, to get to Pier 79-located at 38th Street & 12th Avenue.
Once in Manhattan, The NY Waterway Ferry operates free shuttle bus service to Lincoln Center, 57th Street, 50th Street, 42nd Street, 34th Street and Downtown. You can pick up the free shuttle directly in front of the terminal.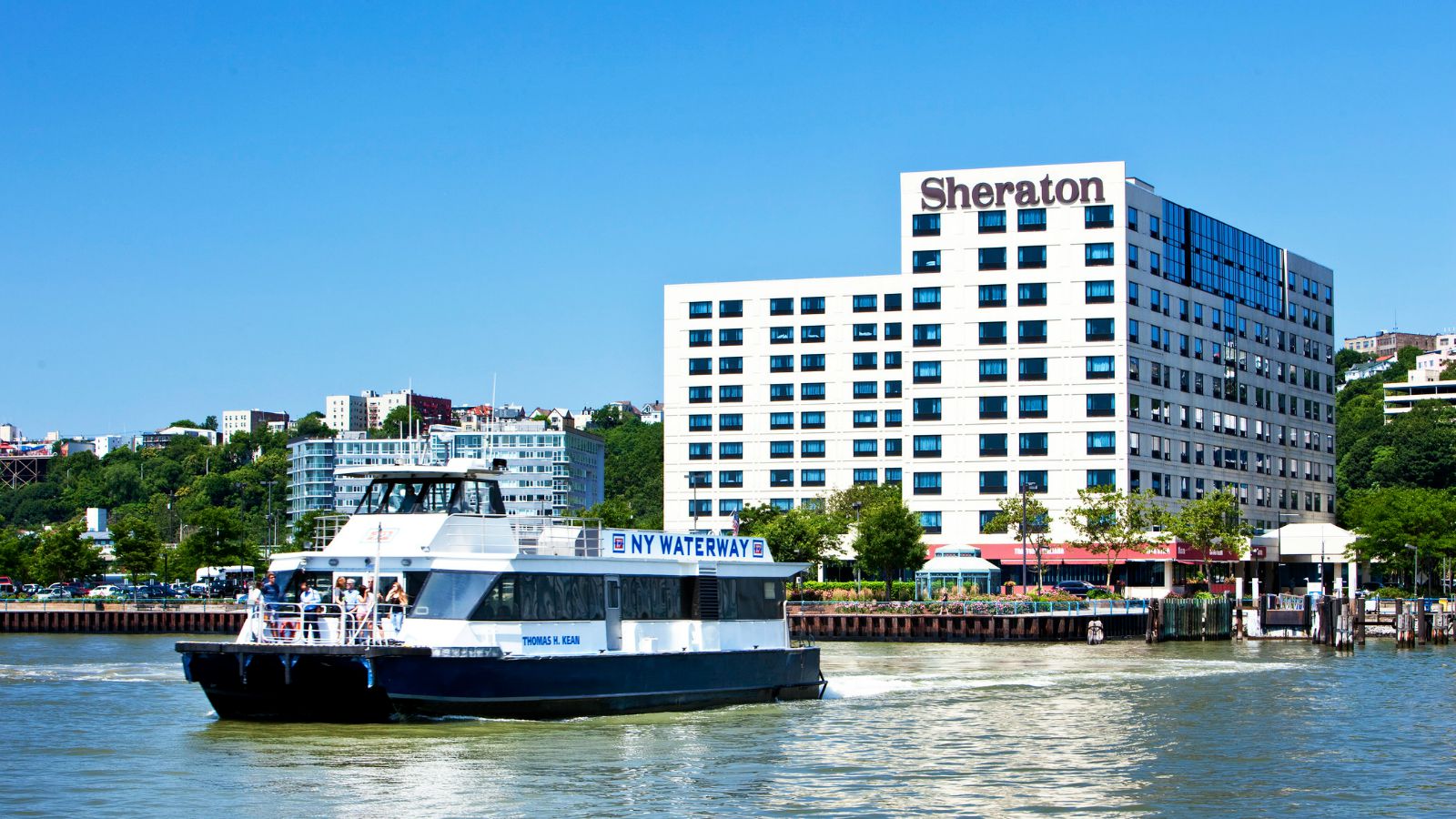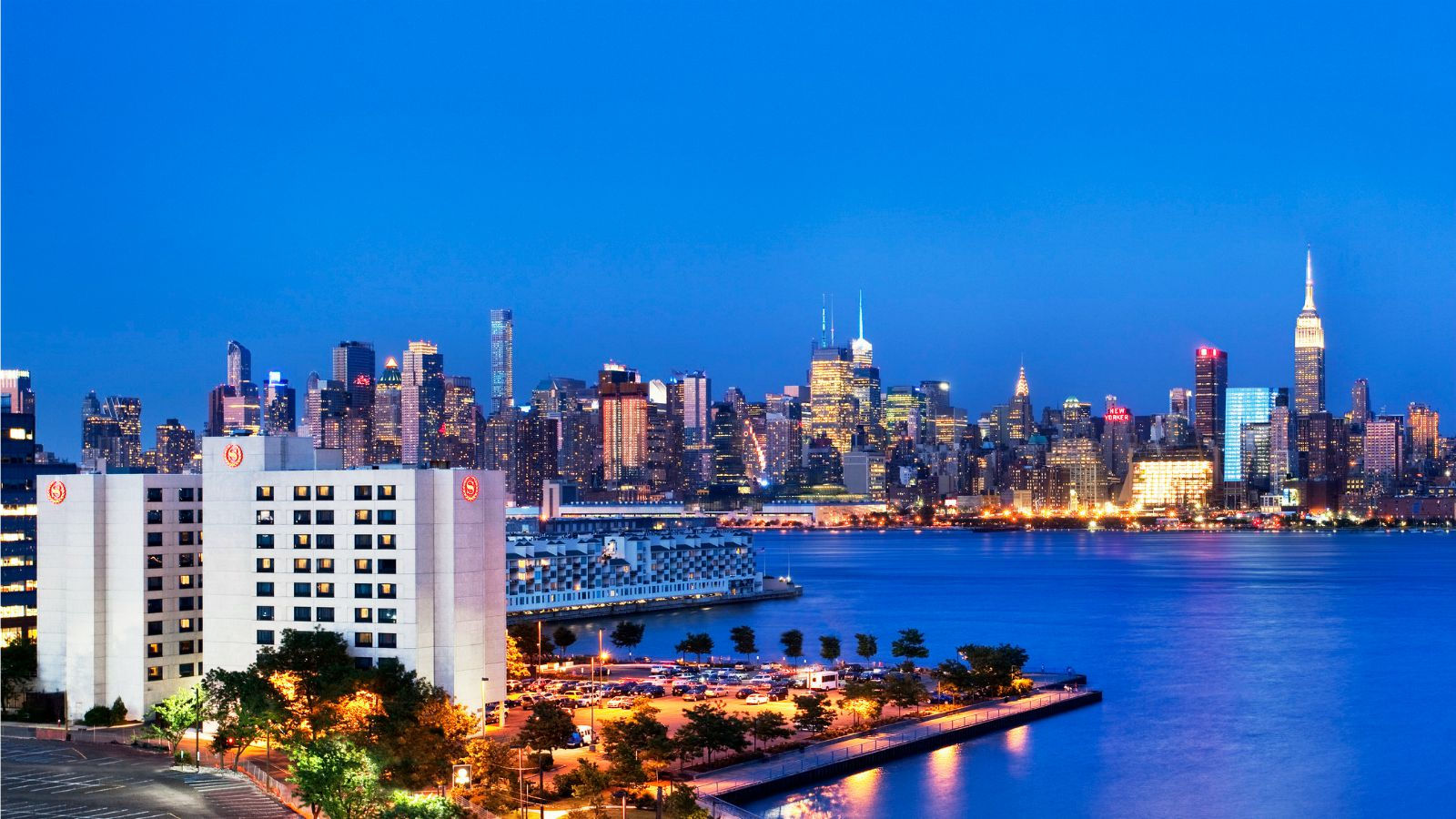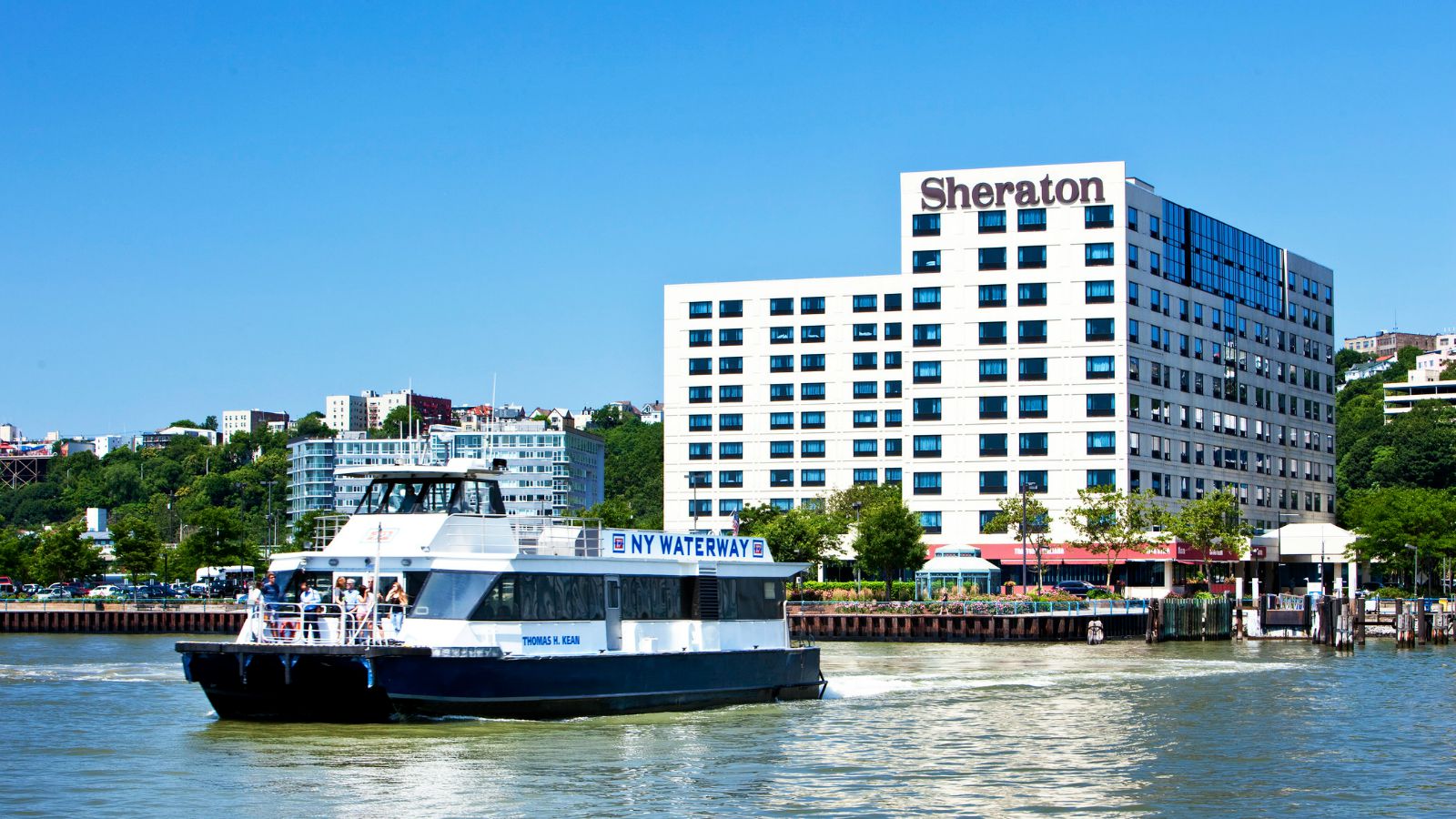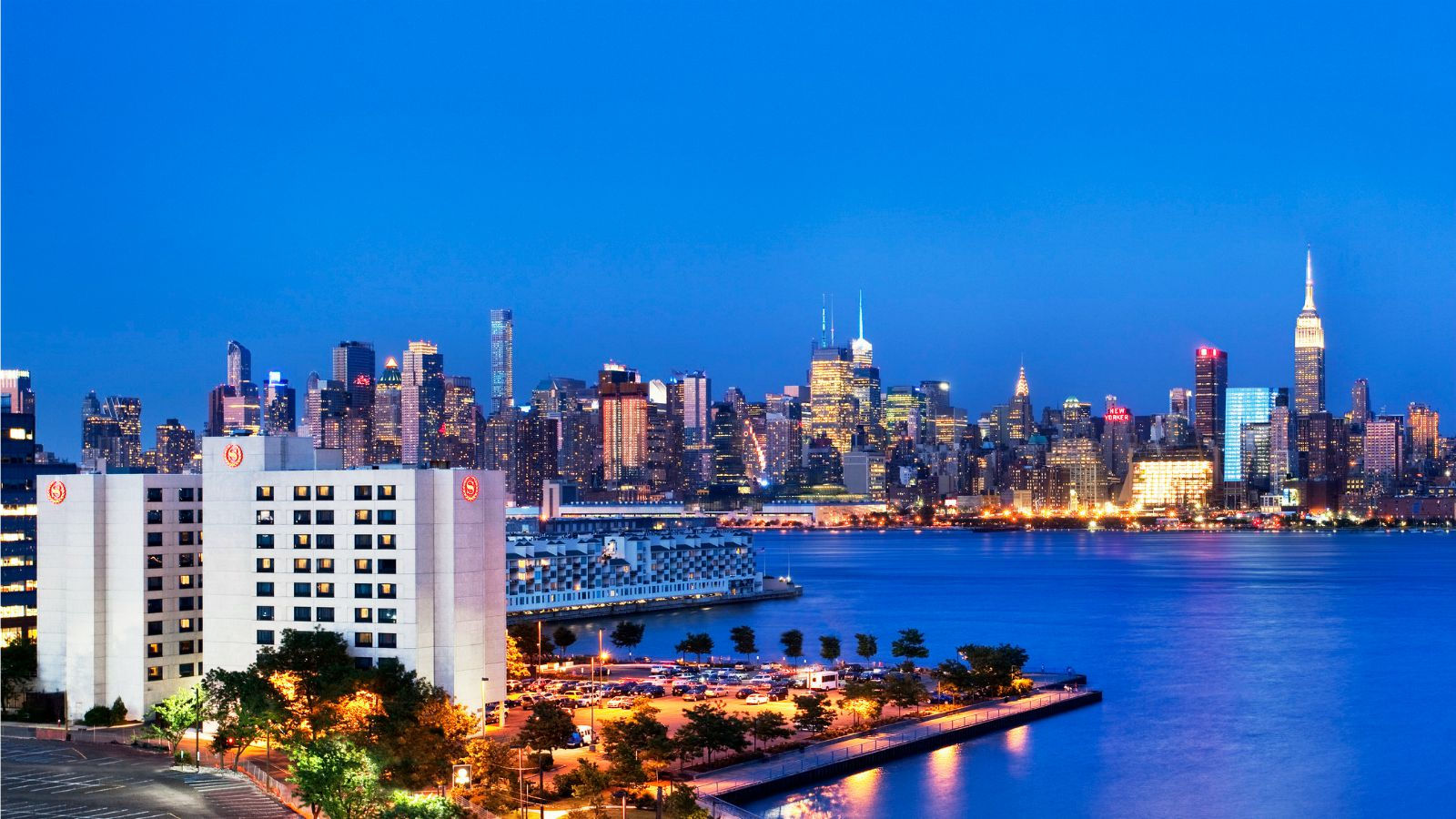 City Access + Savings
Getting to Manhattan is easy with our Parking & Ferry Package:
Complimentary parking for one vehicle daily ($25 value)
Two roundtrip ferry tickets daily ($38 value)
BOOK NOW>> or call (866) 716-8134 and reference rate plan LAPKG1.
Hours and Schedule
Hours of Operation: 7:05 AM - 10:15 PM, 7 days a week with extended weekend hours
Travel Time: approximately 5 minutes on peak and 10 minutes off peak
Closest Terminal: Lincoln Harbor, located right outside our doors
Pick up at Port Imperial with our complimentary hotel shuttle once the ferry stops running at Lincoln Harbor
View the complete Ferry Schedule